We find stories of mistreated and malnourished cows just as disturbing as you do. There's simply no excuse for it.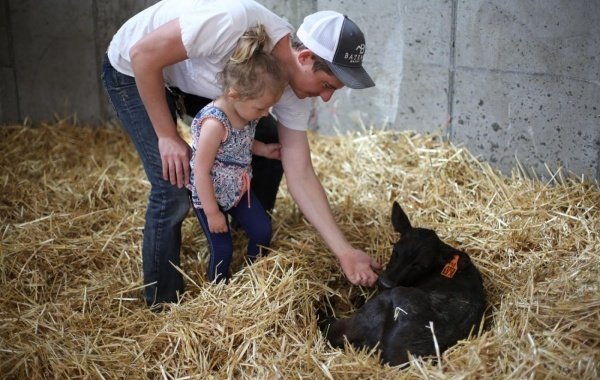 We believe our cows are our stewardship and our livelihood, and thus deserve our respect.
In fact, we're so passionate about taking care of our cows, that we grow and mix their feed on-site, so there's no question that they're being taken care of.
We sometimes call it "rocket fuel." The end result of our innovative grass harvesting and feed mixing methods is out-of-this-world delicious beef.